Hip, Knee Replacement Surgery Rare Among PWS Patients, Study Finds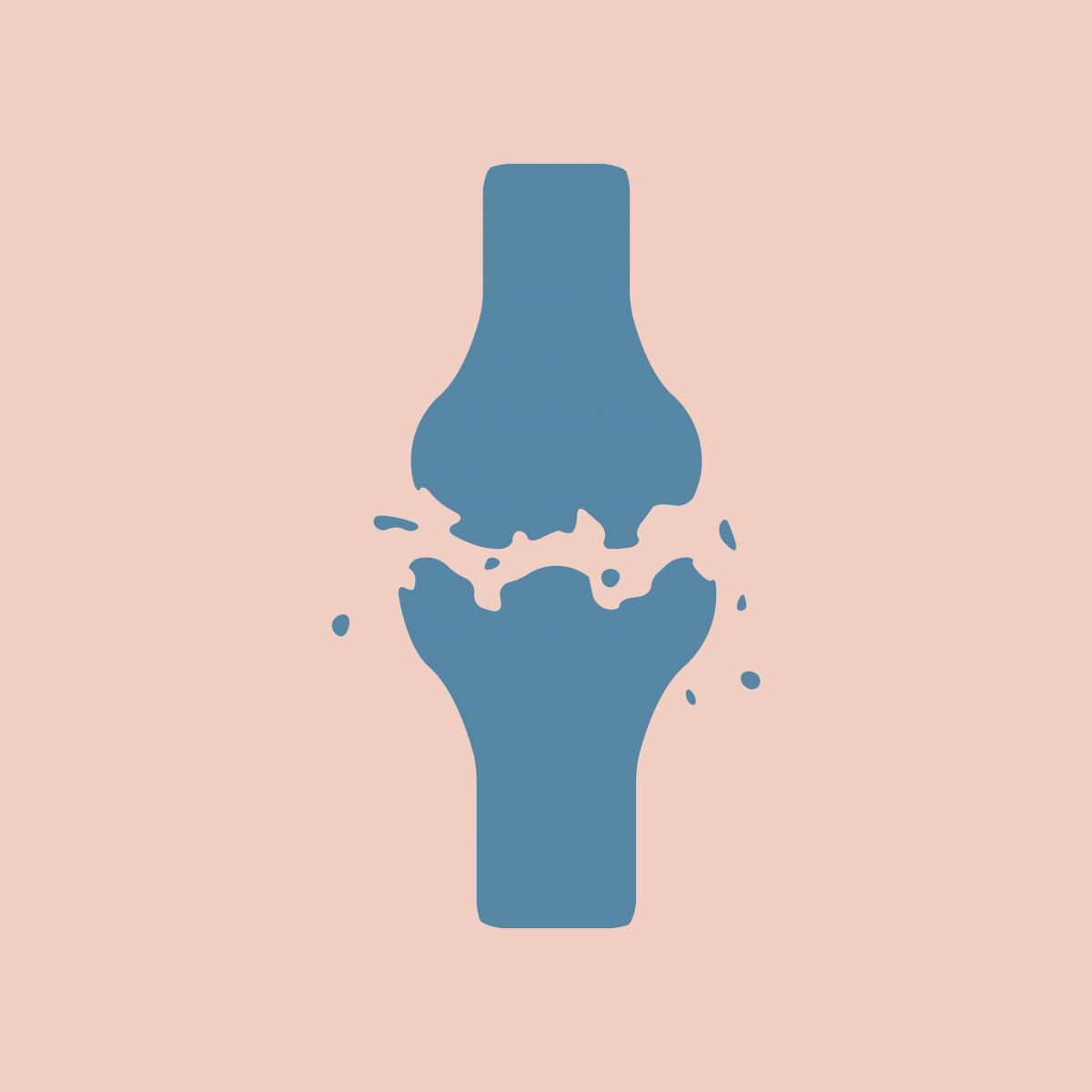 People with Prader-Willi syndrome (PWS) rarely undergo hip or knee replacement surgery, but those who do tend to be younger than their counterparts in the general population, a large U.S. nationwide study reports.
The study, "Comparison of Hip and Knee Arthroplasty Rates of Individuals With and Without Prader-Willi Syndrome," was published in the Journal of Pediatric Orthopaedics.
Children with PWS are prone to developing skeletal problems, including severe pes planus (flatfoot), lower bone mineral density, scoliosis (sideways curvature of the spine), and hip dysplasia, which occurs when the bones in the hip joint do not fit together correctly.
Hip dysplasia can lead to arthritis, as well as severe pain and stiffness of the hip. Treatment includes total hip arthroplasty (THA), surgery to replace the damaged hip joint with an artificial one called a prosthesis.
Few studies have addressed hip problems in adults with PWS who require treatment or THA.
Researchers at the Shriners Hospital for Children in Philadelphia collected data from the National Inpatient Sample of the Healthcare Cost and Utilization Project, the largest all-payer inpatient care database in the U.S., which includes information on more than 35 million hospital stays.
To assess whether PWS patients could also have damage in weight-bearing joints due to obesity, instability of the cartilages, or joint incorrect alignment, the researchers also analyzed data on total knee replacement, also known as knee arthroplasty (TKA).
In all, 3.1 million patients underwent primary THA, and 6.3 million had primary TKA, comprising a total of 9.4 million procedures from 2004 to 2014.
Only 65 of those patients had PWS. Thirty-nine of those underwent THA, and the remaining 26 had TKA. This means that seven of each million people undergoing these surgeries had PWS — 13 per million having THA and 4 per million undergoing TKA.
Patients with PWS who had hip or knee surgery were significantly younger at the time than people without PWS. Some 68% of those with PWS underwent surgery before the age of 50, while 93% of the patients without PWS had the procedure in their 60s or later.
Previous studies ]indicated that people with PWS have hip dysplasia more frequently than those without the disorder. The latest study found that "the rate of late treatment with THA is much lower than in the general population," the researchers wrote.
The length of hospital stays was similar between people with PWS (mean 4.8 days) and without PWS (3.4 days). However, PWS patients were more likely to be transferred to another heath facility after surgery than people without PWS (77%, compared with 36%).
"We recommend only active observation for stable and improving hips in young children with PWS, as the consequences of overtreatment can be serious, including further delaying their neuromuscular development, and exposure to possibly unnecessary perioperative risks," the researchers said.